Mountain Pass Conditions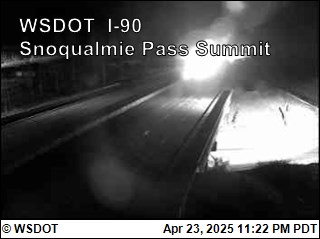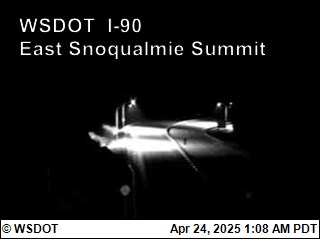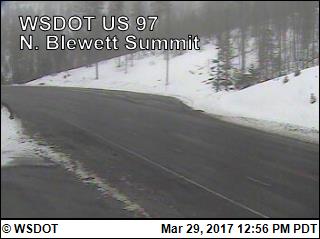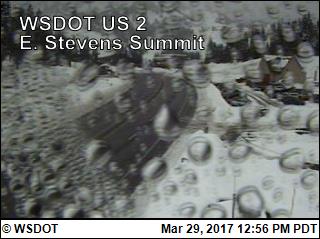 Snoqualmie Pass I-90
9/23/2017 7:48:01 PM

Temperature: Not Available
Elevation Feet:3022
Elevation Meters:921

Eastbound
No restrictions

Westbound
No restrictions

Conditions:
Multiple work zones on I-90 between North Bend and Ellensburg. Expect delays and backups this season.

Weather:
No rock blasting closures are scheduled for the week of Sept. 25.


Blewett Pass US97
9/23/2017 7:48:01 PM

Temperature: Not Available
Elevation Feet:4102
Elevation Meters:1250

Northbound
No restrictions

Southbound
No restrictions

Conditions:
Traditionally weather is reported on this page from November 1 to April 1. Should adverse weather or other incidents occur that will impact travel, updates will be provided as information is available.

Weather:



Stevens Pass US2
9/23/2017 7:48:01 PM

Temperature: Not Available
Elevation Feet:4061
Elevation Meters:1238

Eastbound
No restrictions

Westbound
No restrictions

Conditions:
Traditionally weather is reported on this page from November 1 to April 1. Should adverse weather or other incidents occur that will impact travel, updates will be provided as information is available.

Weather: